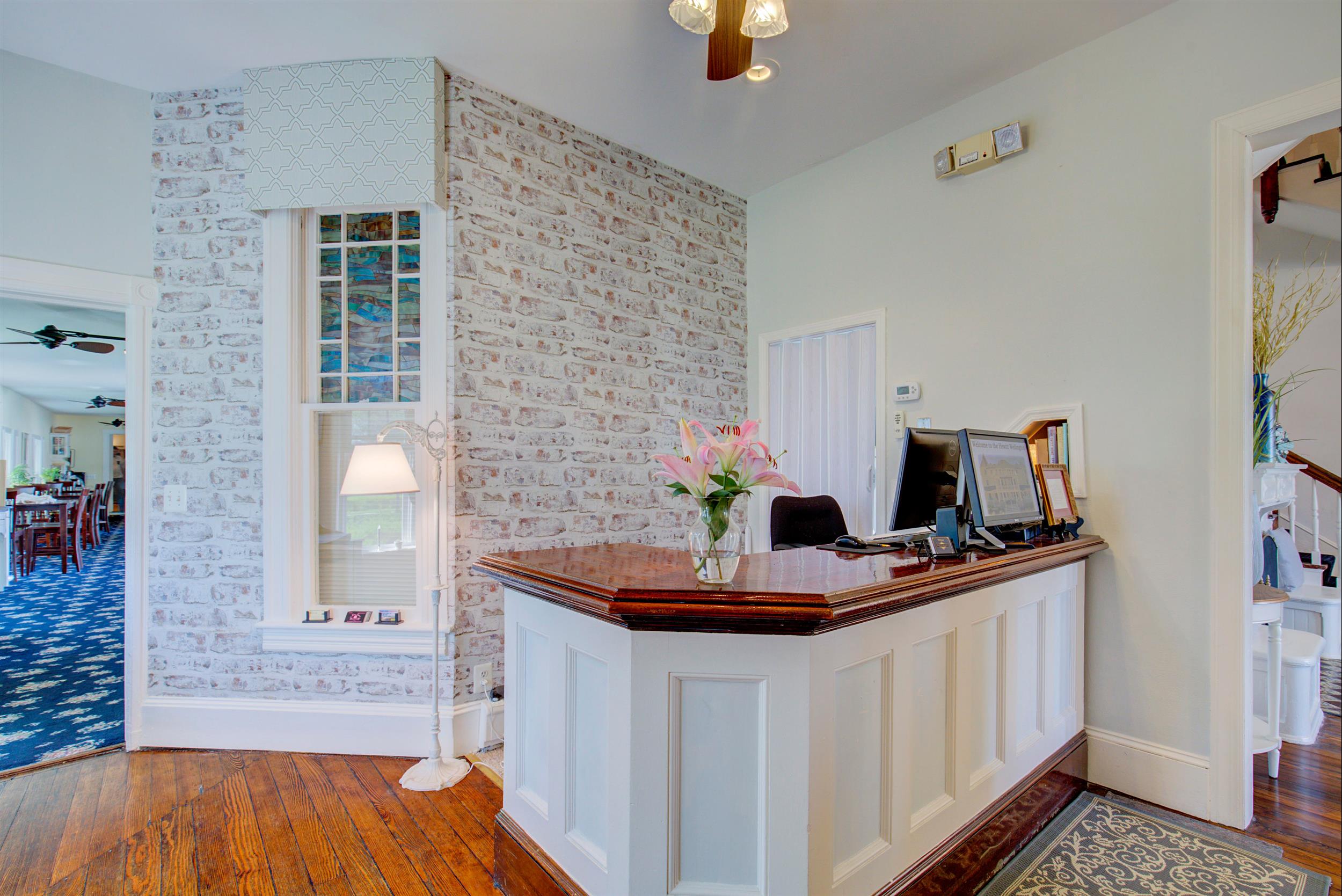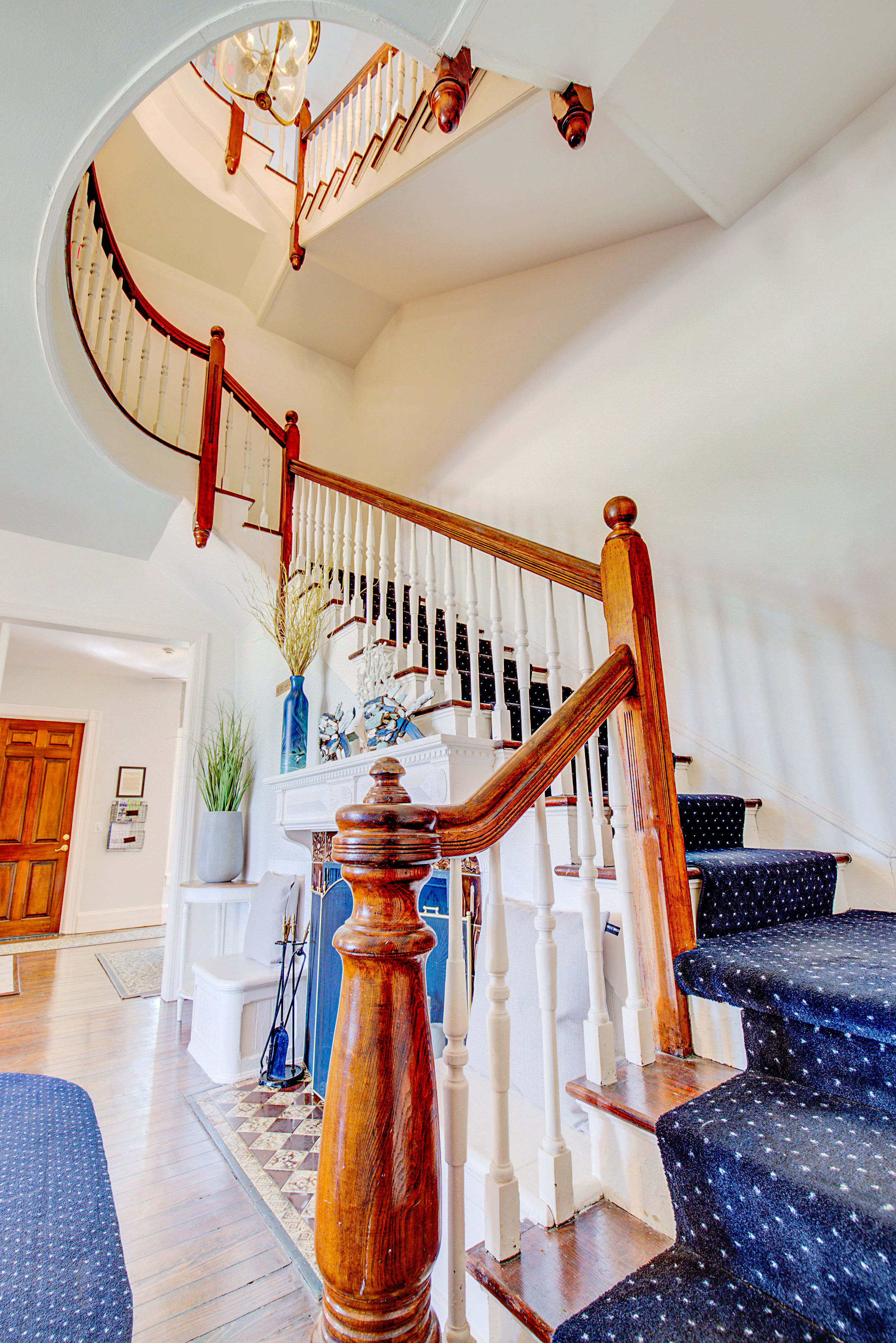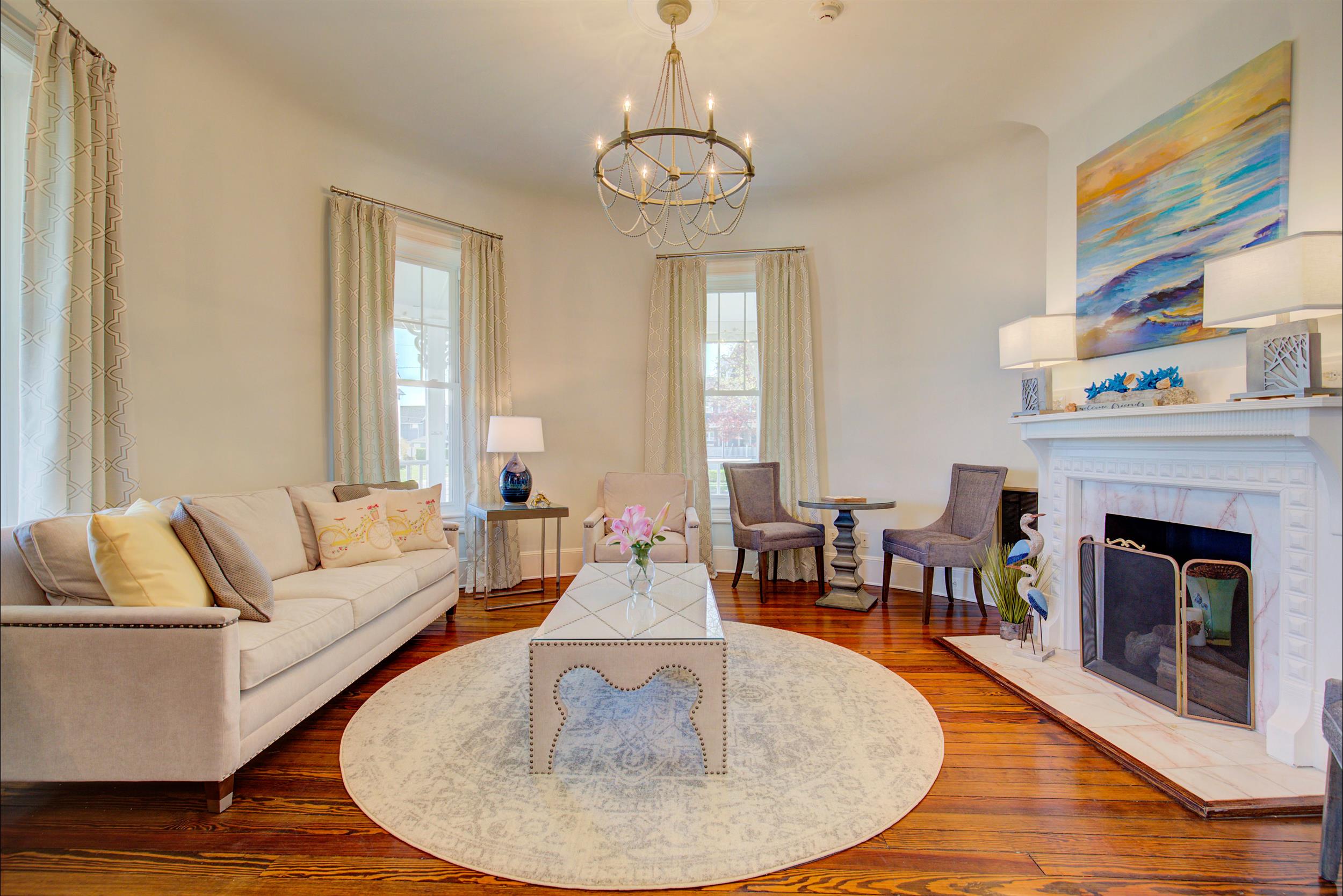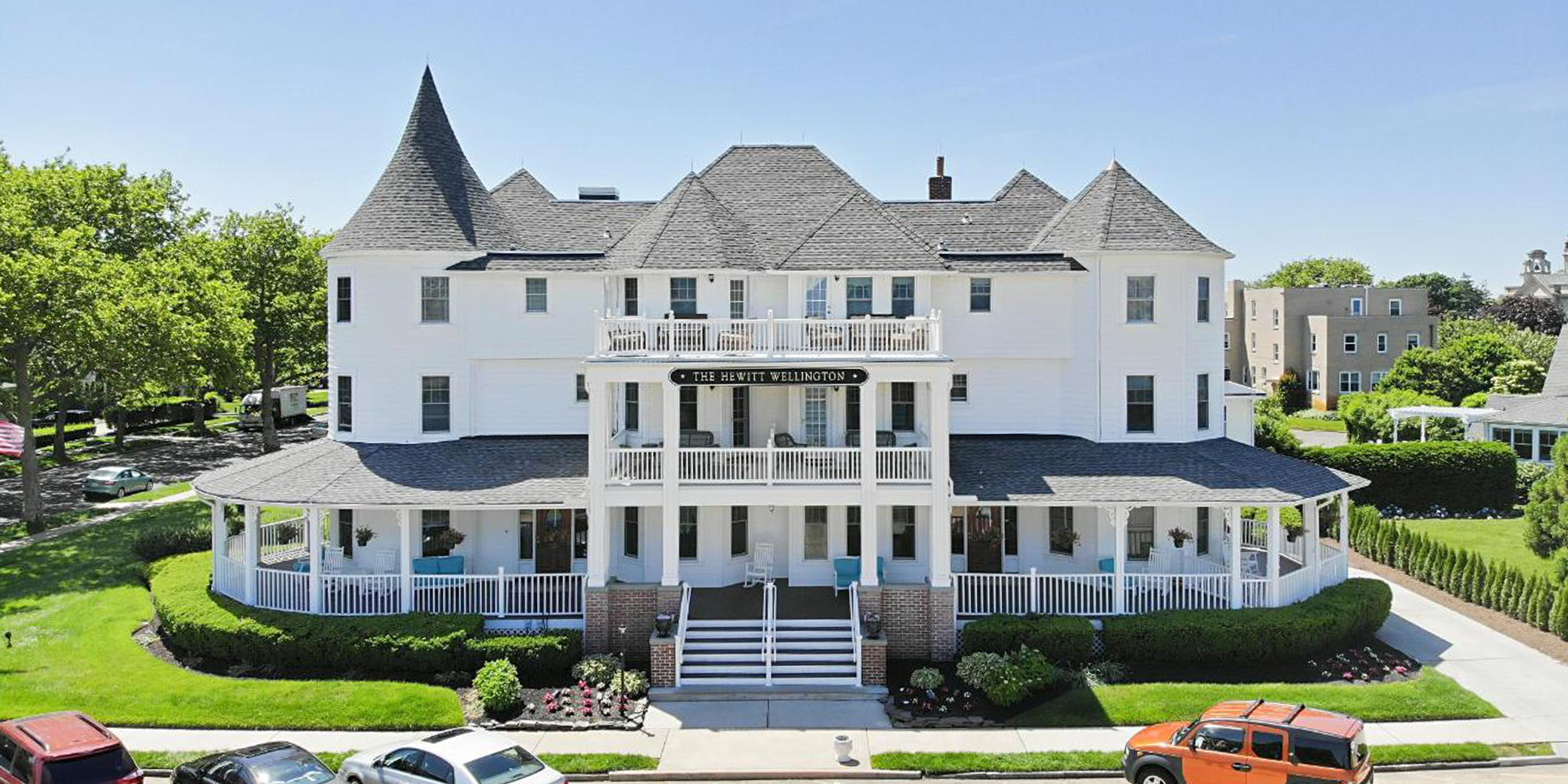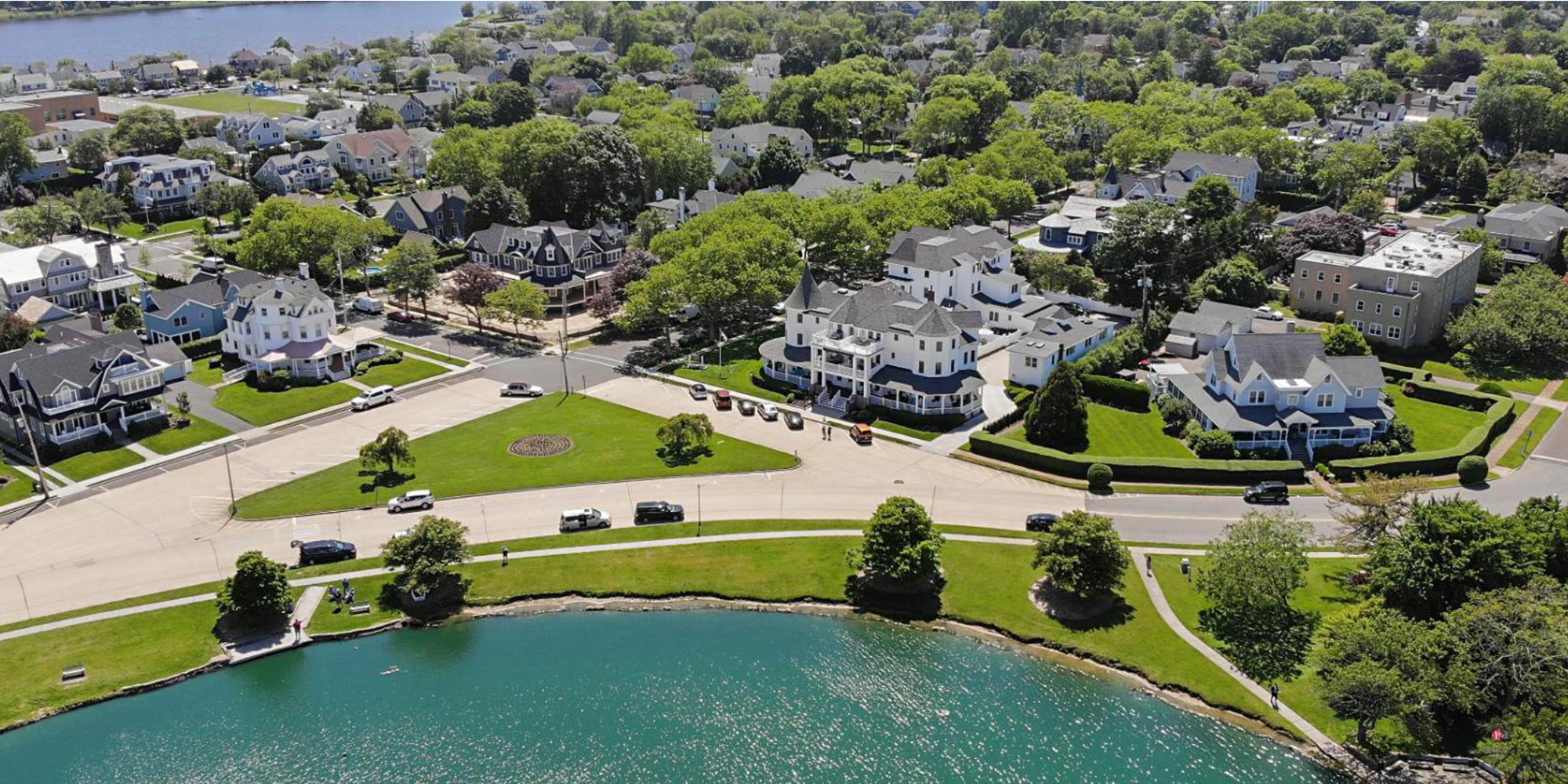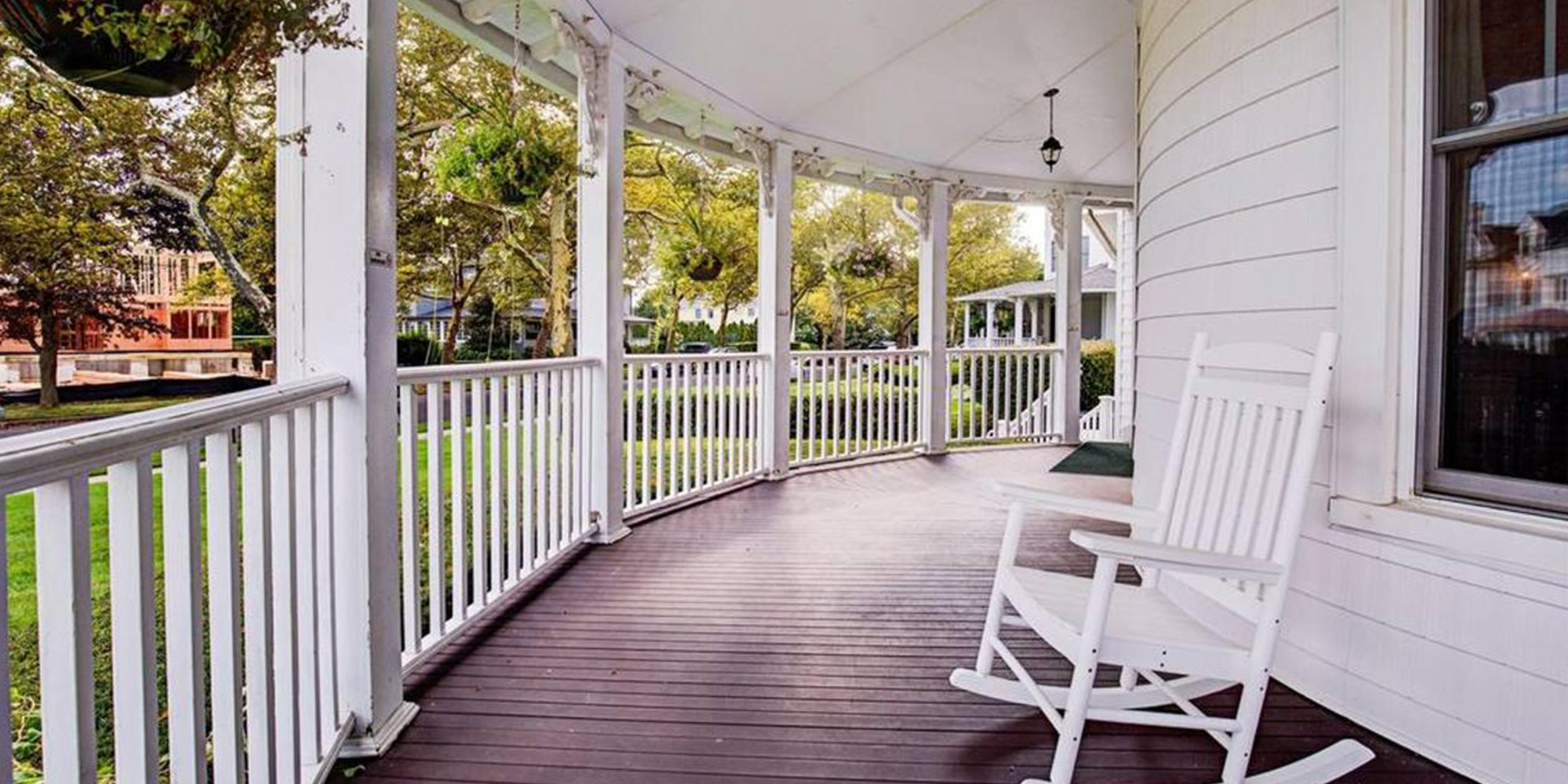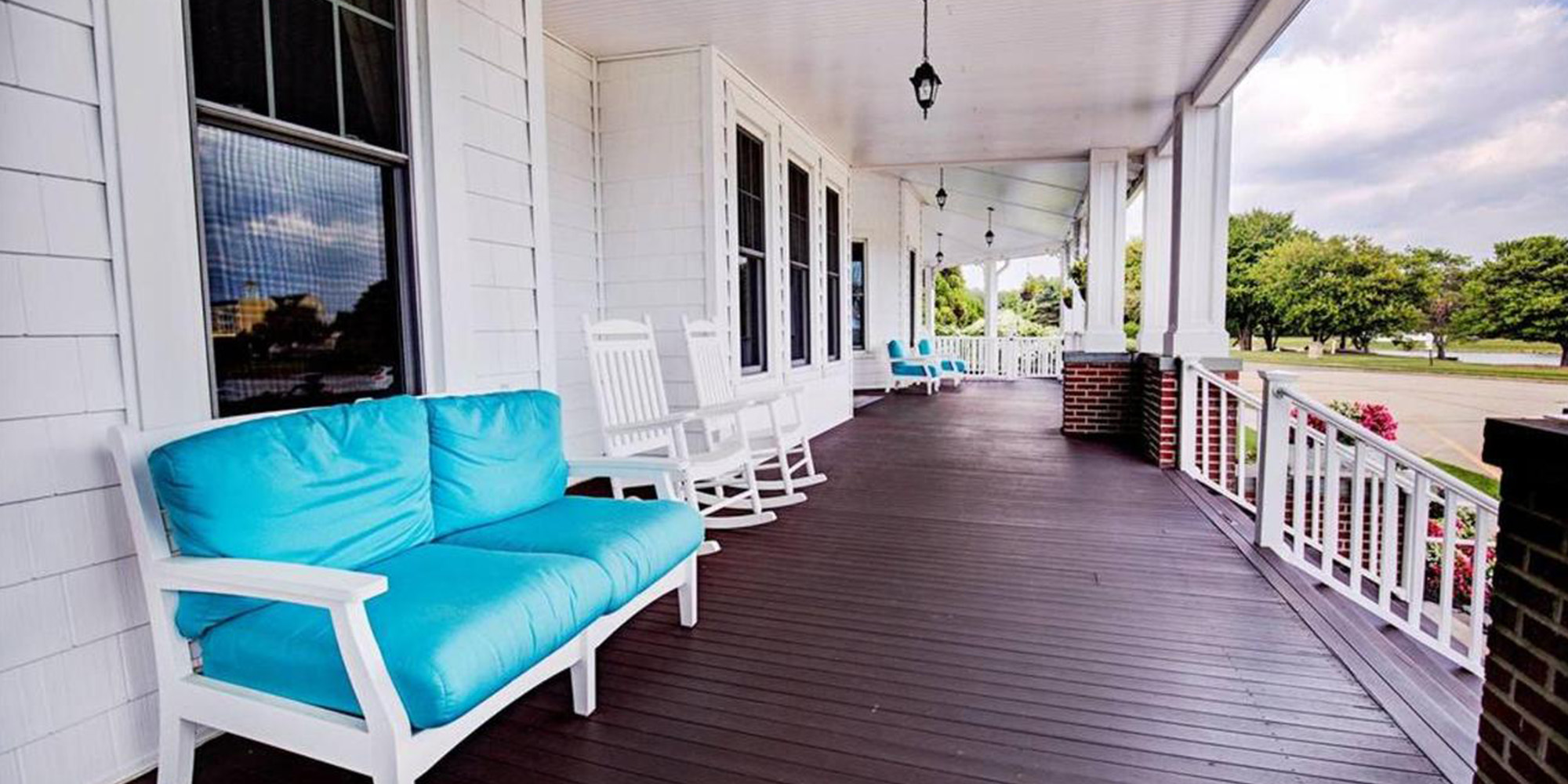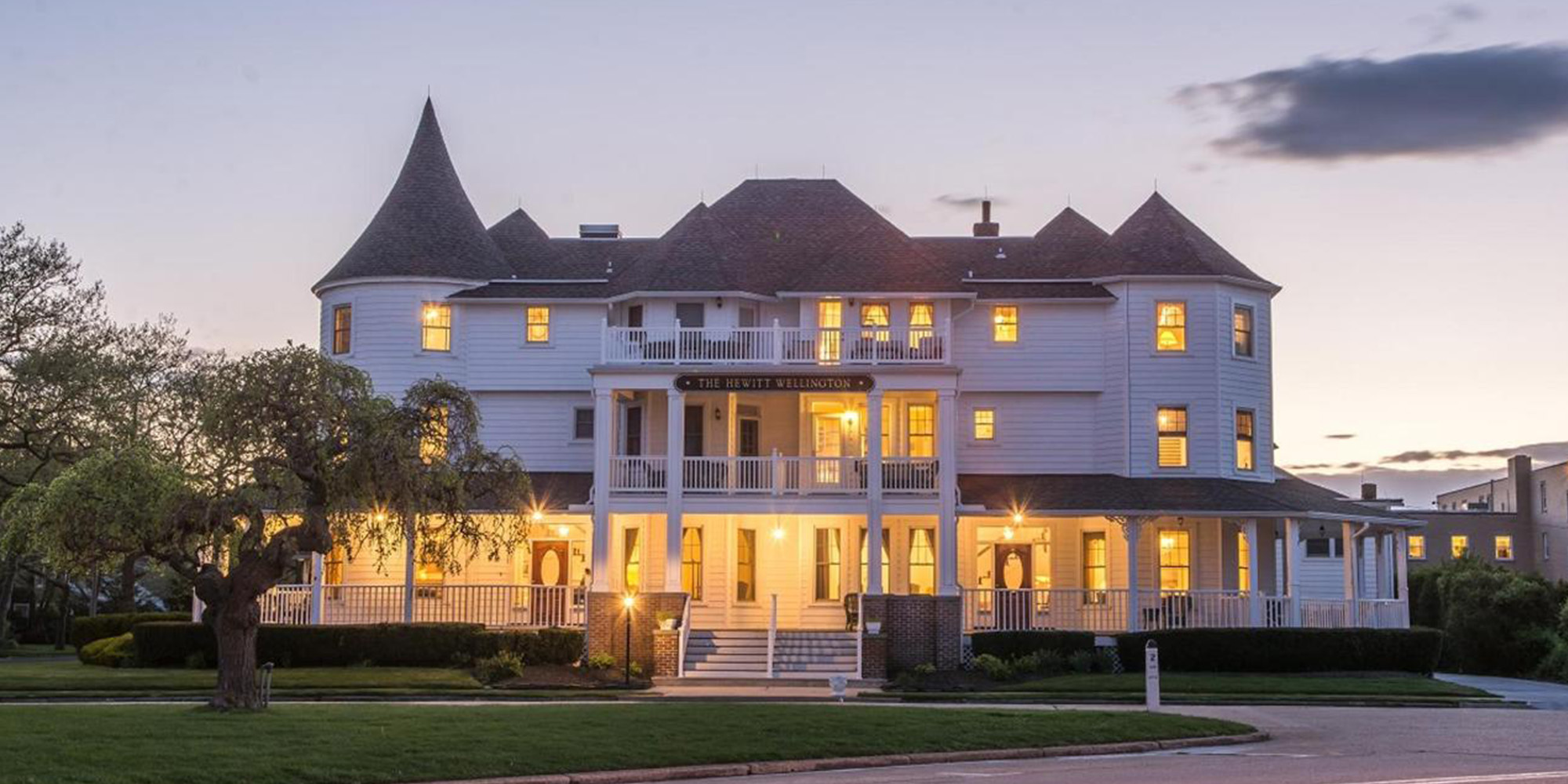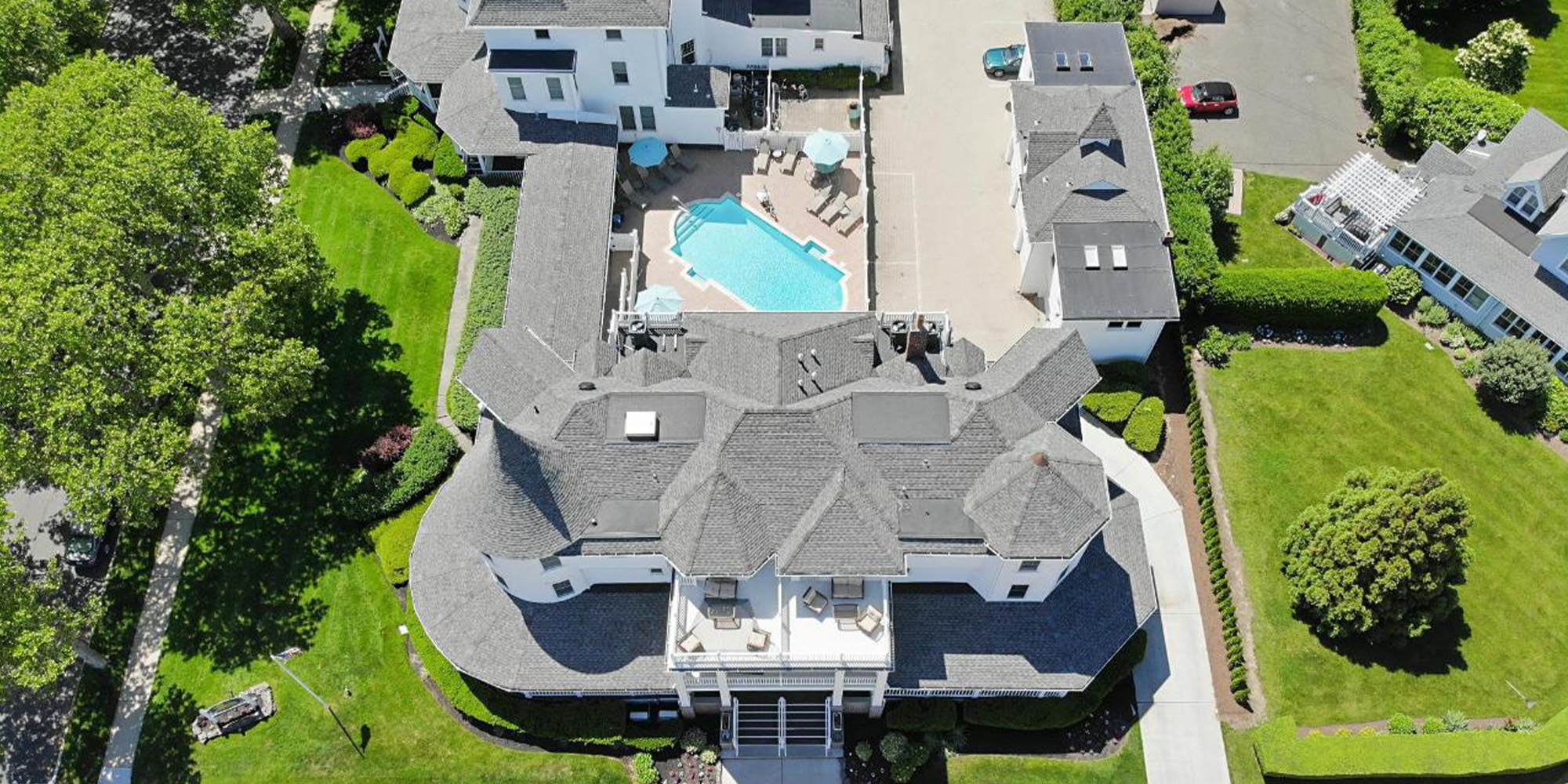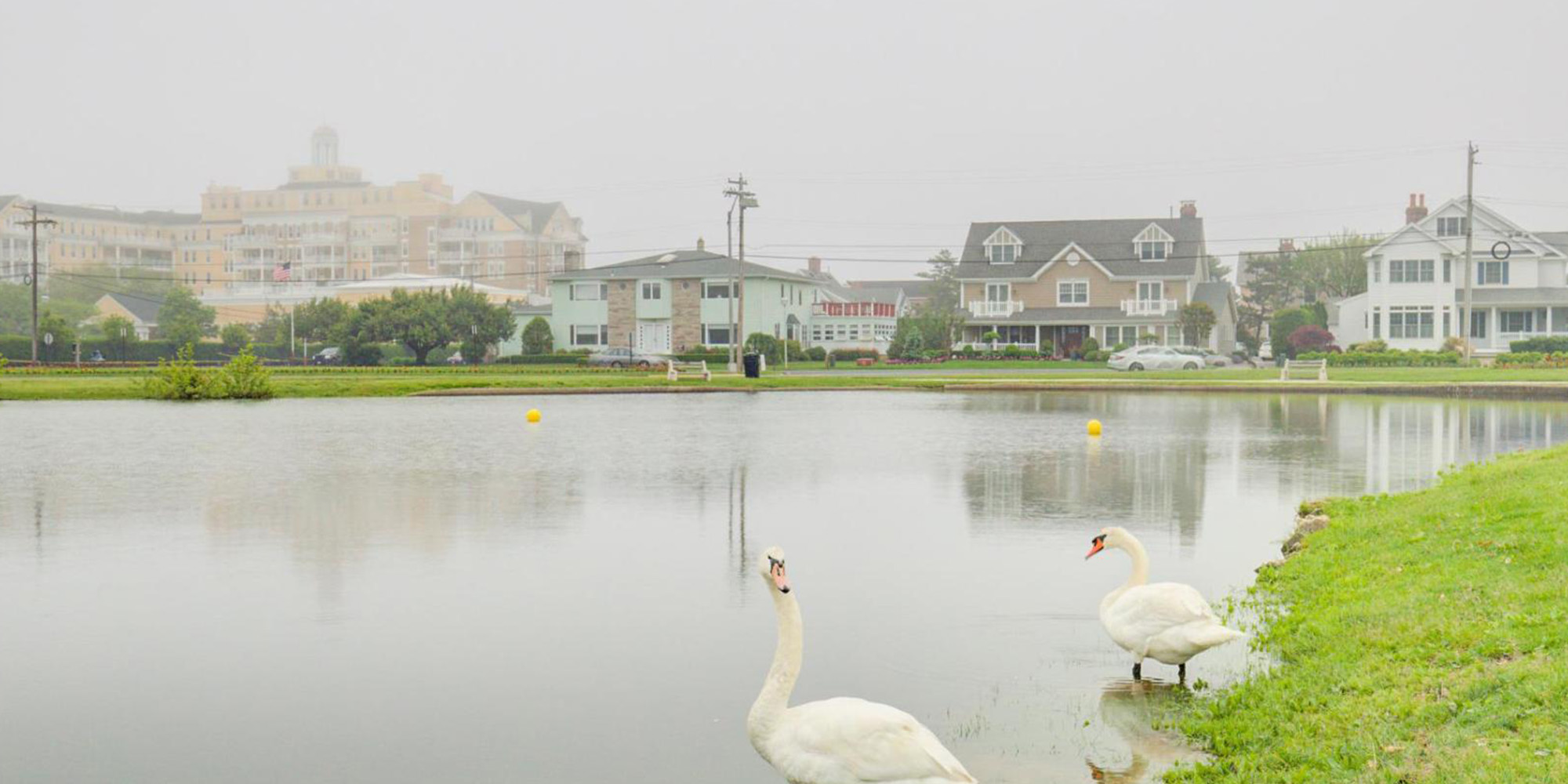 *A deposit fee is required for all reservations.* Please Note: This Hotel is privately owned, and professionally managed by a Third Party that reserves the right to refuse service(s) to any person.

Please read cancellation policy carefully -No pets allowed -All rooms are non-smoking rooms. An additional charge of up to $300 will be incurred if there is evidence of smoking within the property and may result in your removal from the hotel with no additional refunds.

Check in time is 3pm.
Check out time is 11am.

*Room 29 and 30 have a check-in of 4PM and a check-out of Noon

ONLY credit cards accepted for payment. -No cash or gift cards are accepted.

Special hotel rate packages cannot be combined and may be discontinued at any time.

As a historic building, we do not have ramps or elevators. Please inform the front desk if you have any special needs and we will do our best to accommodate.

A 50% deposit taken at time of booking.

Cancellation Policy Based Upon Total Number of Rooms:

March 2nd - October 31st -
15 or more days prior to arrival - refund of deposit MINUS a $25 service fee
2-14 days prior to arrival - deposit is forfeited
Within 24 hours off arrival date - forfeit of entire stay

November 1st - March 1st-
7 or more days prior to arrival - refund of deposit MINUS a $25 service fee
3-6 days prior to arrival- no refund of deposit.
Within 48 hours of arrival date- forfeit of entire stay

Room Block Cancellation Policy:
The room block cancellation policy overrides the normal cancellation policy if you reserve a room within a room block that the hotel has provided a discounted rate.

60 days from arrival – deposit returned minus $25 fee
30-59 days from arrival – forfeiture of deposit
30 days or less from arrival – forfeiture of entire stay


Due to the hotel's popularity, it is recommended to bring one car per reservation.

Parking –

There is parking in the angled spots directly in front of the hotel.

Additional parking is available between May 1st and November 15th in the angled spots by the triangle garden.

Between November 16th and April 30 there is additional parking in the rear of the hotel by taking the driveway to the right.

Parking on residential streets overnight is prohibited and will result in a parking ticket.

Parking on busy weekends in the summer may get crowded. If all of the above parking areas is filled, you may park on the east side of Ocean Avenue at the beach 2-3 blocks away.

The seasonal (Memorial Weekend to Labor Day Weekend) outdoor heated pool is open from 10 AM to 8 PM (weather permitting)

Included with your stay are beach badges (2 for our standard rooms and 3 for our suites) Children under 12 are admitted for free. Beach chairs, and pool towels are also available for your use . All of which must be returned to the hotel. First come, first serve.

PLEASE NOTE: We do not supply towels for the beach- sorry.


If you have any further questions, please call or e-mail us.
(732) 974-1212
hwmgr@yahoo.com




ARRIVAL TIMES


3:00 PM - 6:00 PM
If arriving outside of check-in times, please call to make arrangements.



AUTO-COLLECT


A 50 percent deposit is collected at the time of purchase. Payment for retail items and gift certificates is collected at the time of purchase.



CHILDREN & PETS


Children are welcome with an accompanying adult. Children age 12 and under stay free. Only service animals are permitted within the hotel- This does not include emotional support animals.



CREDIT CARD SECURITY


Your credit card information is stored and processed securely.